David Trossman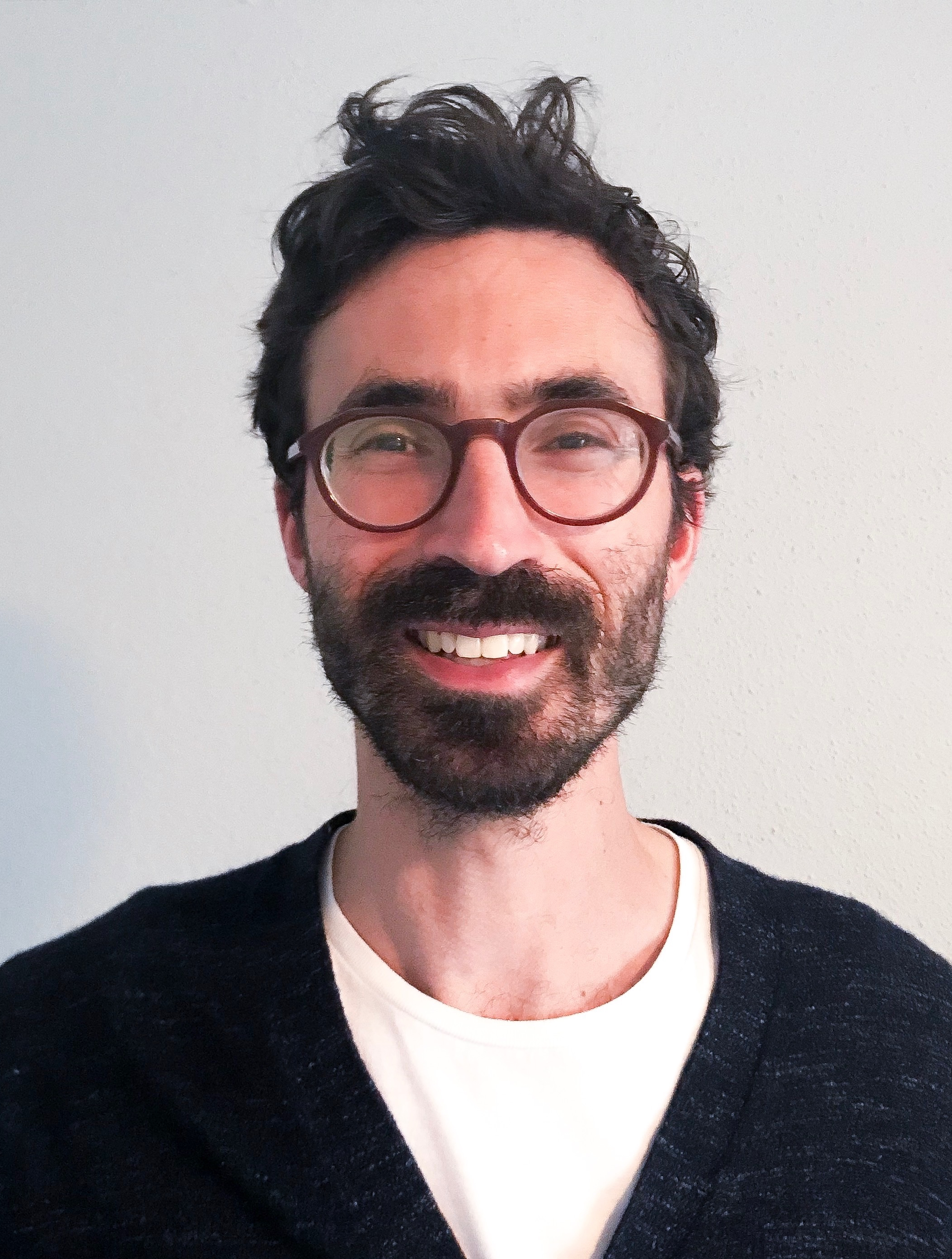 David Trossman
David Trossman joined ICES in 2017 after two years with NASA's Goddard Space Center and Johns Hopkins University's Department of Earth and Planetary Sciences through the GESTAR program. Previously, he completed a postdoctoral research position with McGill University's Department of Atmospheric and Oceanic Sciences, where he worked on ocean circulation-cloud interactions and taught an oceanography class. Before that, Trossman was a postdoctoral research fellow in University of Michigan's Department of Earth and Environmental Sciences, where he studied oceanic bottom flow-topography interactions.
He earned his Ph.D. in physical oceanography from the University of Washington-Seattle in 2011, where he developed methods to combine information from modeled and observed transient tracers to infer oceanic thermocline ventilation rates and water mass ages.
His current research interests at ICES include the ocean's role in climate
interactions at oceanic boundaries; and combining information from models and observations.
Contact
Email: [217, 211, 254, 132, 134, 140, 108, 263, 165, 208, 243, 118, 129, 77, 128, 269, 202, 217, 240, 132, 65, 132, 111, 270]
Phone: 512-232-6221
Office: POB 4.246