The Oden Institute is committed to building an inclusive environment for all people, regardless of background. We still have much to learn. We will listen to those affected in our community and work with them to improve life for everyone.
Computational Engineering and Science Research Image
Developing
Leaders
in Computational Engineering and Sciences
What is Computational Science & Engineering?
Computational Science or Computational Science & Engineering (CSE) is an interdisciplinary field that uses mathematical modeling and advanced computing to understand and solve complex problems. At its core CSE involves developing models and simulations to understand physical/natural systems.
Learn More →
The Computational Science, Engineering, and Mathematics (CSEM) graduate program is an interdisciplinary program leading to the PhD degree that prepares students for the field of computational and mathematical modeling.
The Oden Institute annually offers generous Postdoc fellowships coupled with employee benefits and relocation expense reimbursements. Applications are accepted until Jan. 6, 2020 for the following fall semester.
Undergraduate offerings include summer internships, a certificate program, and a five-year joint degree combining a bachelor's degree in Computer Science with a master's degree in Computational Science, Engineering, and Mathematics.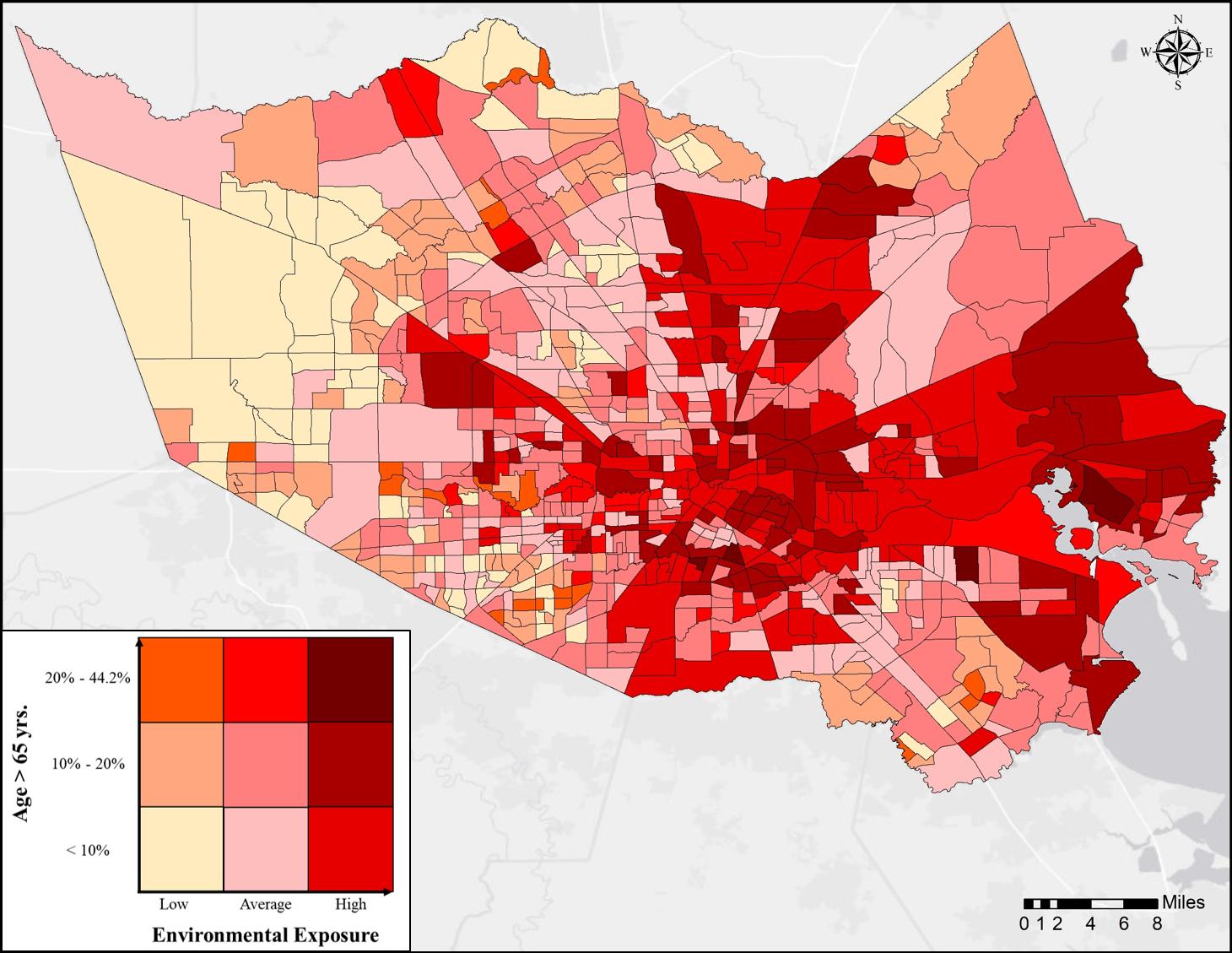 ODEN Feature
Researchers Map Houston Areas Most Vulnerable to COVID-19
As COVID-19 continues to spread across Texas and the nation, scientists from the Oden Institute for Computational Engineering & Sciences at the University of Texas at Austin and the University of Houston have created a mapping tool for determining which populations in Houston and the city's surroundings appear most vulnerable to the infection.
Read More →