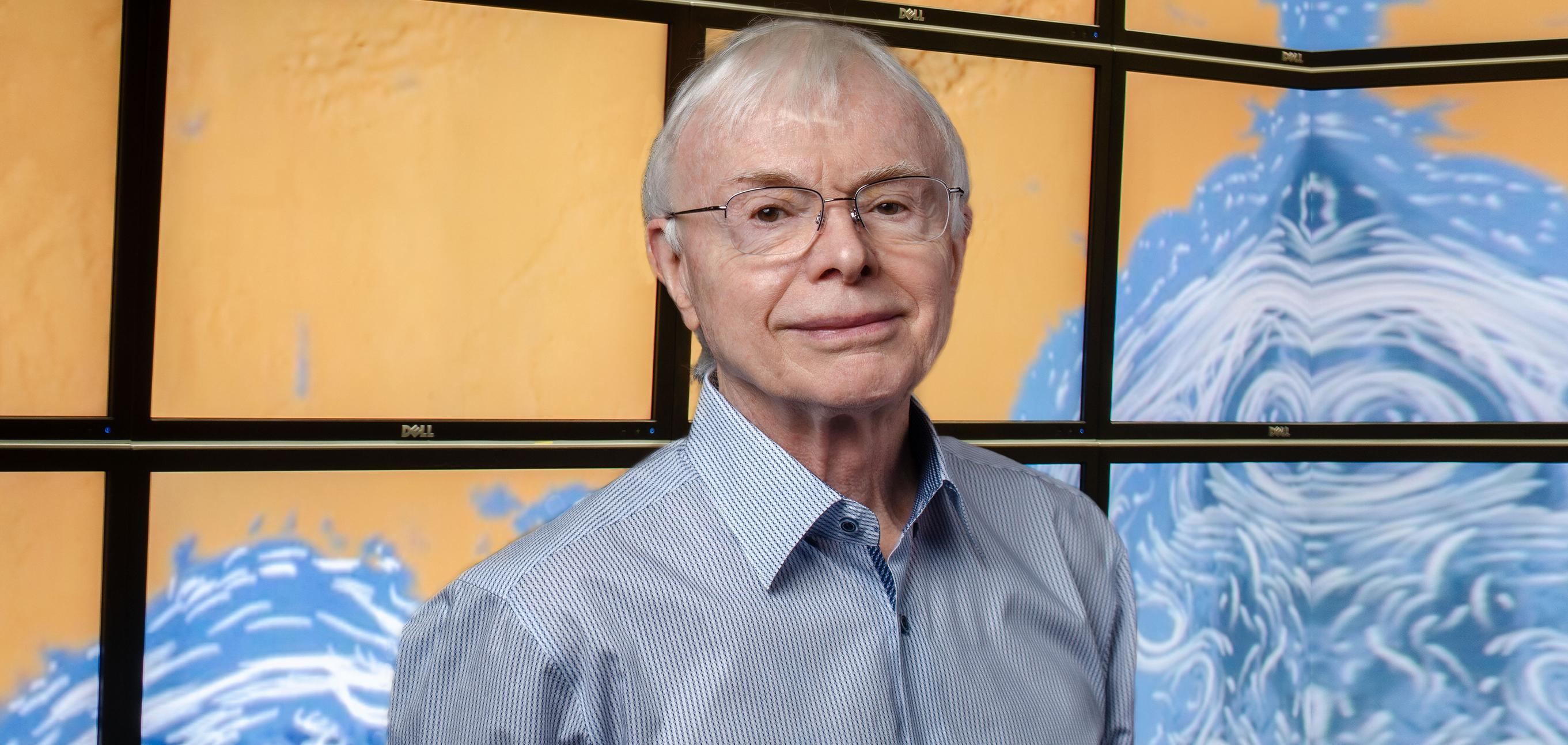 Thomas J.R. Hughes
The Thomas J.R. Hughes Travel Fellowship Program
The National Academy of Sciences' U.S. National Committee on Theoretical & Applied Mechanics (USNC/TAM) has established a new travel fellowship program in honor of one of the Oden Institute's most celebrated faculty.
The Thomas J. R. Hughes Travel Fellowship will provide travel support for doctoral and/or post-doctoral students enrolled at universities in the United States to attend the U. S. National Congress for Theoretical and Applied Mechanics or the International Congress of Theoretical and Applied Mechanics. The aim is to attract and recruit qualified individuals into the field of mechanical science and engineering and to broaden participation from under-represented groups.
A total of five fellowships were awarded at the most recent USNC/TAM meeting. The inaugural class of five Hughes Fellows (doctoral and post-doctoral students) were scheduled to go to Milan, Italy in August 2020 for the 25th International Congress of Theoretical and Applied Mechanics. Because of travel restrictions this year, they presented their work online.

Nevertheless this biennial fellowship program will continue to support future travel fellowships, including the US National Congress of Theoretical and Applied Mechanics in 2022, scheduled to take place at the University of Texas at Austin.
Posted: Sept. 17, 2020