Liu Liu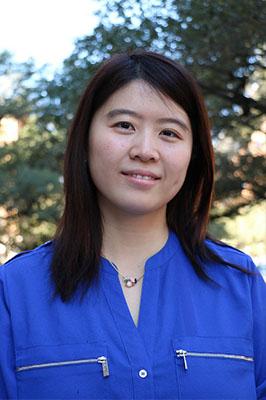 Dr. Liu Liu received her Ph.D in Mathematics at University of Wisconsin-Madison in June, 2017. Her research interests lie in numerical computation and applied analysis of physical problems. Specifically, she has conducted research in the field of multiscale modeling, uncertainty quantification for kinetic equations and quantum dynamics with random inputs, on both developing efficient numerical methods and applied analysis of PDEs.
She was the recipient of an ICES Postdoctoral Fellowship from 2017-18.
Her work at ICES is conducted with Irene M. Gamba.
Contact
Email: [119, 125, 124, 214, 165, 258, 130, 244, 126, 63, 136, 213, 202, 273, 128, 258, 57, 118, 119, 214]
Office: POB 3.420