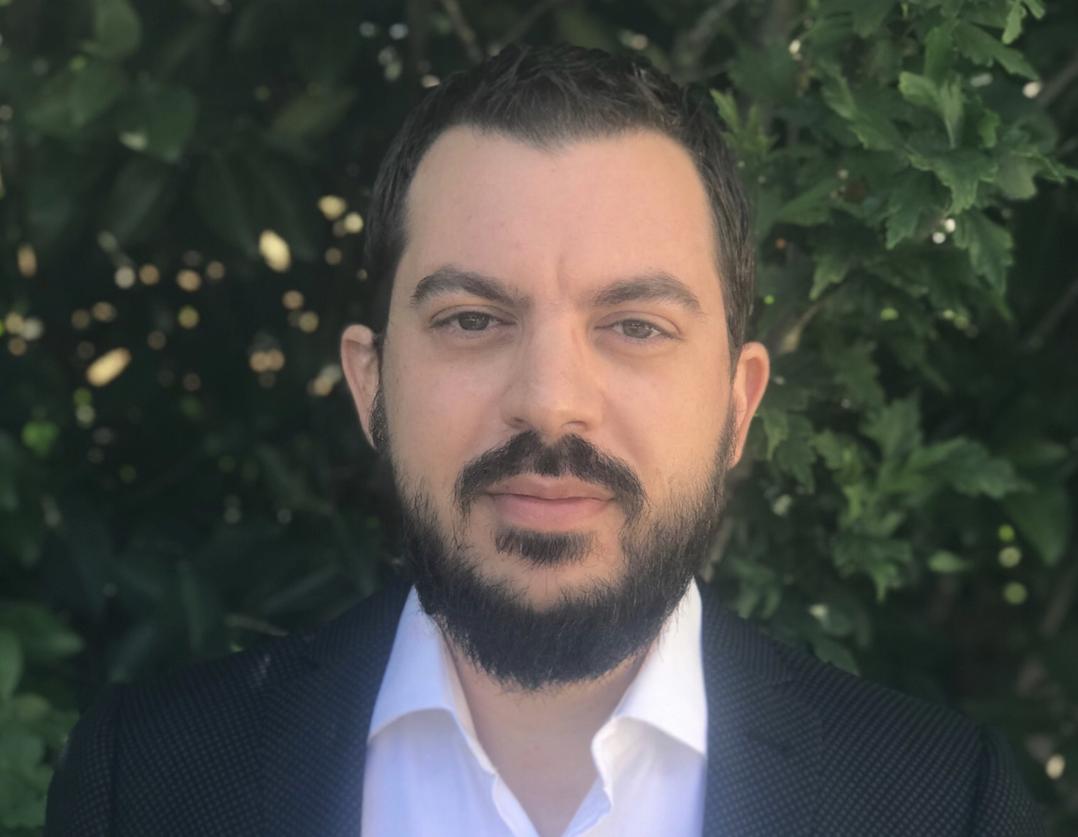 Dr. Socratis Petrides
"Truly Remarkable" Research Earns Dr. Socratis Petrides Outstanding Dissertation Award
Dr. Socratis Petrides is the winner of the 2020 Outstanding Dissertation Award.

Dr. Petrides was nominated by Dr. Todd Arbogast from the Oden Institute's Computational Science, Engineering, and Mathematics (CSEM) Graduate Program.

His dissertation entitled: 'Adaptive multilevel solvers for the discontinuous Petrov-Galerkin method with an emphasis on high-frequency wave propagation problems,' addressed a "notoriously difficult" problem, according to Arbogast - the simulation of high-frequency waves.
Dr. Petrides, currently a Postdoctoral Researcher at Lawrence Livermore National Laboratory in California, received high praise not only from Dr. Arbogast, who described it as "groundbreaking work", but his PhD advisor, Dr. Leszek Demkowicz, stated his results "shocked the audience." 
I'm so grateful to receive this award," said Dr. Petrides, who completed his PhD at the Oden Institute in 2019. "It's a real honor to be recognized by the world experts in my research field."

"This is truly remarkable," said Dr. Arbogast. "We believe that Dr. Socratis Petrides' dissertation is outstanding in every way, and is a credit to The University of Texas at Austin."
Posted: June 4, 2020