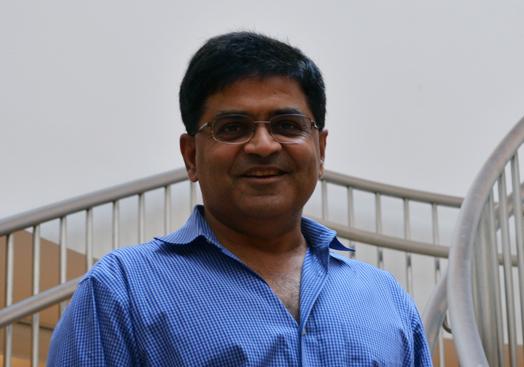 Dr. Keshav Pingali has been elected to Academia Europaea.
Dr. Keshav Pingali Elected to Academia Europaea
Dr. Keshav Pingali has been elected as a Foreign Member of Academia Europaea. Founded in 1988, Academia Europaea is committed to the advancement and propagation of excellence in scholarship in the humanities, law, the economic, social, and political sciences, mathematics, medicine, and all branches of natural and technological sciences anywhere in the world for the public benefit and for the advancement of the education of the public of all ages.
It is comprised of eminent, individual scientists and scholars, covering all academic disciplines, from Council of Europe states and from other nations and is the only continent-wide Academy in Europe. Academia Europaea also publishes the international journal, 'European Review' and helps inform policymakers across Europe and beyond.

Dr. Pingali holds the W.A. "Tex" Moncrief Chair in Distributed and Grid Computing at the Oden Institute and is professor of computer science at UT Austin. He is also director of the Center for Distributed and Grid Computing.
Posted: Aug. 4, 2020