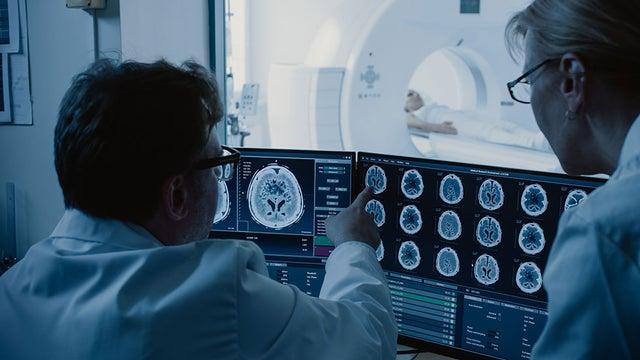 [Developing effective treatments for cancer is perhaps the greatest health care challenge facing modern society.](https://thehill.com/opinion/healthcare/463656-what-if-we-had-a-mathematical-equation-for-cancer/)
Professor Yankeelov: What if we had a mathematical equation for cancer?
"One-third of adults will develop some form of cancer within their lifetime. Because it touches so many of us, we are all invested in trying to find cures. But in this pursuit, we must avoid the risk of over-investing emotionally, scientifically and financially in one approach at the expense of another.
"I fear a trap we have fallen into is our commitment to the philosophy of "Big Data" and "machine learning" in attacking cancer. The belief is that if we collect enough data on enough patients, then we will be able to find statistical patterns indicating the best way to treat patients and find cures.
"This is fundamentally misguided," says Professor Tom Yankeelov in "The Hill," a news media outlet based in Washington, D.C.
Yankeelov advocates instead for the development of a mathematical theory of cancer relying on patient-specific differences — "the very things that make us individuals."
His full article appears online here.
Posted: Oct. 2, 2019