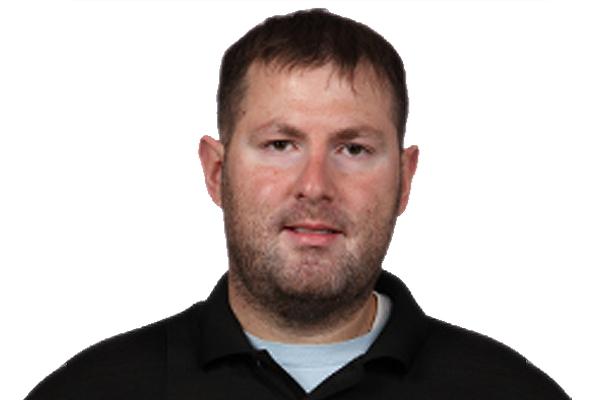 Seminar:
Improved Approach For Calculating Fiber Coiling Effects
Friday, November 13, 2020
10AM – 11AM
Zoom Meeting
Jacob Grosek
Fiber laser amplifiers are light waveguides (~10 m long, ~0.5 mm thick glass cylinders) that are used to amplify laser light (coherent light) by stealing energy from incoherent light, much like sound amplifiers amplify music or spoken voice by utilizing noisier energy from the electrical grid. For the sake of efficient use of space, better thermal management, and for other non-intuitive purposes, these fibers are wrapped around a cylindrical spool or mandrel, resulting in a mostly circular coiling. The standard methodology for calculating fiber bending effects involves unjustified approximations. The discussion will cover the necessity of and solutions to improving these calculations. This presentation will also show one last unresolved issue that lies at the intersection of mathematics and physics, leading to two distinct interpretations, each with their own merits and each impelling a different approach.
Bio
Jacob (Jake) is a civilian computational physicist at the Air Force Research Laboratory (AFRL) Laser Division. His background is in Applied Mathematics, receiving his Ph.D. from the University of Washington (Seattle) in 2013. His work centers on fiber laser amplifier technology, with the goal of improving fiber amplifier designs and configurations. Jake has been a collaborator of Prof. Demkowicz and his team at the Oden Institute since late 2016. In his free time, Jake enjoys volunteering for the AFRL NM STEM Outreach Program, where he mentors students and conducts science demonstrations in the greater Albuquerque area.
(The Babuška Forum series was started by Professor Ivo Babuška several years ago to expose students to interesting and curious topics relevant to computational engineering and science with technical content at the graduate student level (i.e. the focus of the lectures is on main ideas with some technical content). Seminar credit is given to those students who attend.)
For questions, please contact: stefan@oden.utexas.edu
Hosted by Stefan Henneking
Media:
Event Stream Link:
Click Here to Watch